At Reformation Chiropractic our patients are like family.  We look forward to helping you reach your chiropractic goals. 
Request your Free Consultation today!
Schedule Today
Have questions? We can help.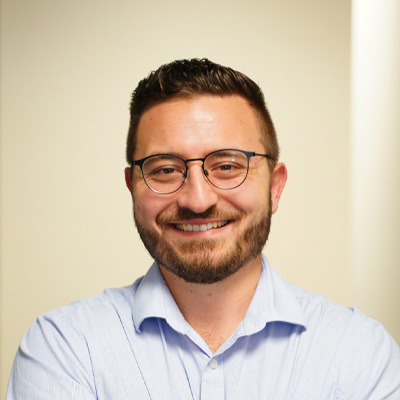 Chiropractor
Robert White D.C.
Doctor Robert White grew up in Central FL and is an alumnus of UCF. He played baseball most of his life up until his senior year of High School, but due to a shoulder injury, he ended up in every doctor's office in the area. After 2 years of no results, he grew desperate and decided to give chiropractic a try. After no more than 4 weeks, his shoulder injury had resolved! Shortly after, his interest shifted away from baseball and towards chiropractic.
We have amazing patients!
"Amazing atmosphere the moment you walk in! Tori and Dr. Robert have a great group surrounding them! I love the extensive testing they do at the beginning to help me get a clear picture of where I started and how much progress I have been making."
---
"My daughter and I have been seeing Dr. Robert White for about a month now and continue to see improvements. He really is wonderful and we actually look forward to our visits. His entire staff is welcoming and friendly. We are so grateful for Dr. White's care. Highly recommend."
---
"WOW! I cannot say enough about Dr. & Mrs. White. Dr. White is not only one of the most capable and intentional chiropractors there is, but he is also one of the greatest people I have ever met. Both Dr. White and Tori will make you feel welcomed and loved when you enter their doors, and you will leave better than you arrived. I'd trust them with my family. Trust them with yours!"
---
"Shout out to this man for his acute awareness of human need and his desire to assess those needs with excellence and integrity."
---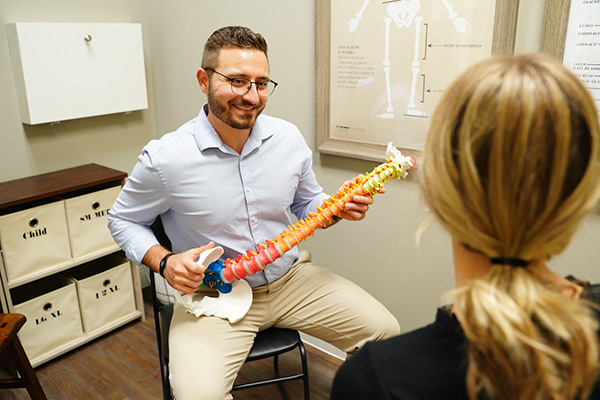 Chiropractor Oakland FL
Are you looking for a chiropractor in Oakland? Chiropractic is one of the most fantastic healthcare professions, but only a small percentage of the population is aware of what it is all about. This website is intended to assist you in gaining a fundamental grasp of how our Oakland chiropractors can benefit you and your loved ones.
Reformation Chiropractic
At Reformation Chiropractic we treat every patient as an individual. We understand that each chiropractic patient is different and has different goals. Our team will work with you to provide the care you're looking for.
WHAT CAN CHIROPRACTOR CARE DO FOR ME?
Chiropractic care has been shown to be helpful for symptoms such as back pain, neck pain, headaches, sciatica, carpal tunnel, and many more.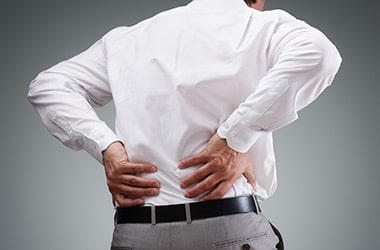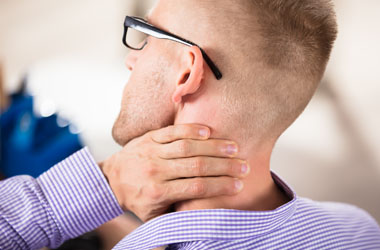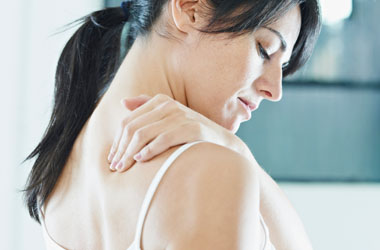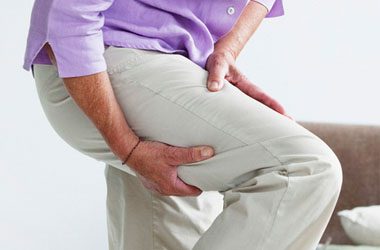 Chiropractor Near Me
Have you ever done the search "Chiropractor Near Me"? If you have you're not alone. Almost everyone wants to find the nearest chiropractor to them these days. The world is a busy place, but at Reformation Chiropractic we hope we can be your chiropractic choice in Oakland.
Chiropractic is one of the most astounding and rewarding professions in healthcare, yet only a small amount of people really know what it entails. This page is here for you so that you can better grasp how our Oakland chiropractors can benefit you and your family members.